With its immediacy, video marketing is the prefect tactic for educating and informing people about a product or business service, helping them to understand features and benefits so they can make a clear consumer choice. In a nutshell, videos marketing is about helping someone and trying to turn that viewer into a customer.
Why Video Marketing?
YouTube is the second most popular website after Google. Typically, if you have attracted a viewer is someone in the consideration stage of their buying journey. They may have already engaged directly with your business via your awareness content or simply arrived at your door step through a search. Essentially, they're viewing your content because they're aware of a problem they have or decision they need to make and they're now looking for guidance – they are ripe for the picking!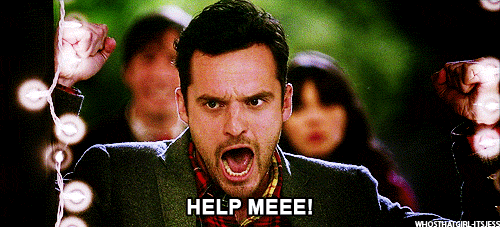 Help customers make an informed choice with video marketing.
Let Video do the Talking & Pitching
Well executed video content is able to display functionality, convey a context and leverage emotion in a way product descriptions or written pieces can't – evidently true given 72% of customers want to learn about a product or service through video content.
Don't take it from us that video marketing is a great tactic to employ if you want to educate and excite would-be customers. As an example, many of us look for food inspiration by searching online recipes. Yes, you can open up a cookbook, it's much more enticing to see someone execute a recipe and walk you through it.
In the example of food, video marketing is a great way to provide information and simultaneously showcase how a product can be used – after they're attracted, the viewer is then engaged by the education piece and, providing you've got your narrative down, will do a sterling job of pitching your product to the viewer.
Examples of Video Formats That Work
An in-depth product demo or explainer excites without the hard sell
Instructional webinars or classroom pieces guide the viewer pass any purchase barriers
Case studies actively engage and encourage conversion
A showcase of your customer testimonials or reviews provide authenticity